Our top PISA Award is dedicated in memory of our dear friend and colleague Luis Noriega. Luis was a Deputy U.S. Marshal assigned to the U.S. Border Liaison Unit in Tucson. Luis was a long time Board member and supporter of PISA. Luis Passed in 2011 of cancer.  Since then, we have been honoring his legacy and dedication at our Arizona PISA conferences.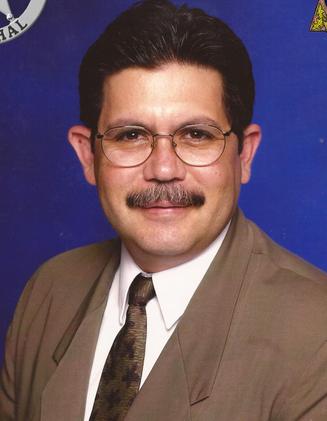 Luis Noriega Award
presented by PISA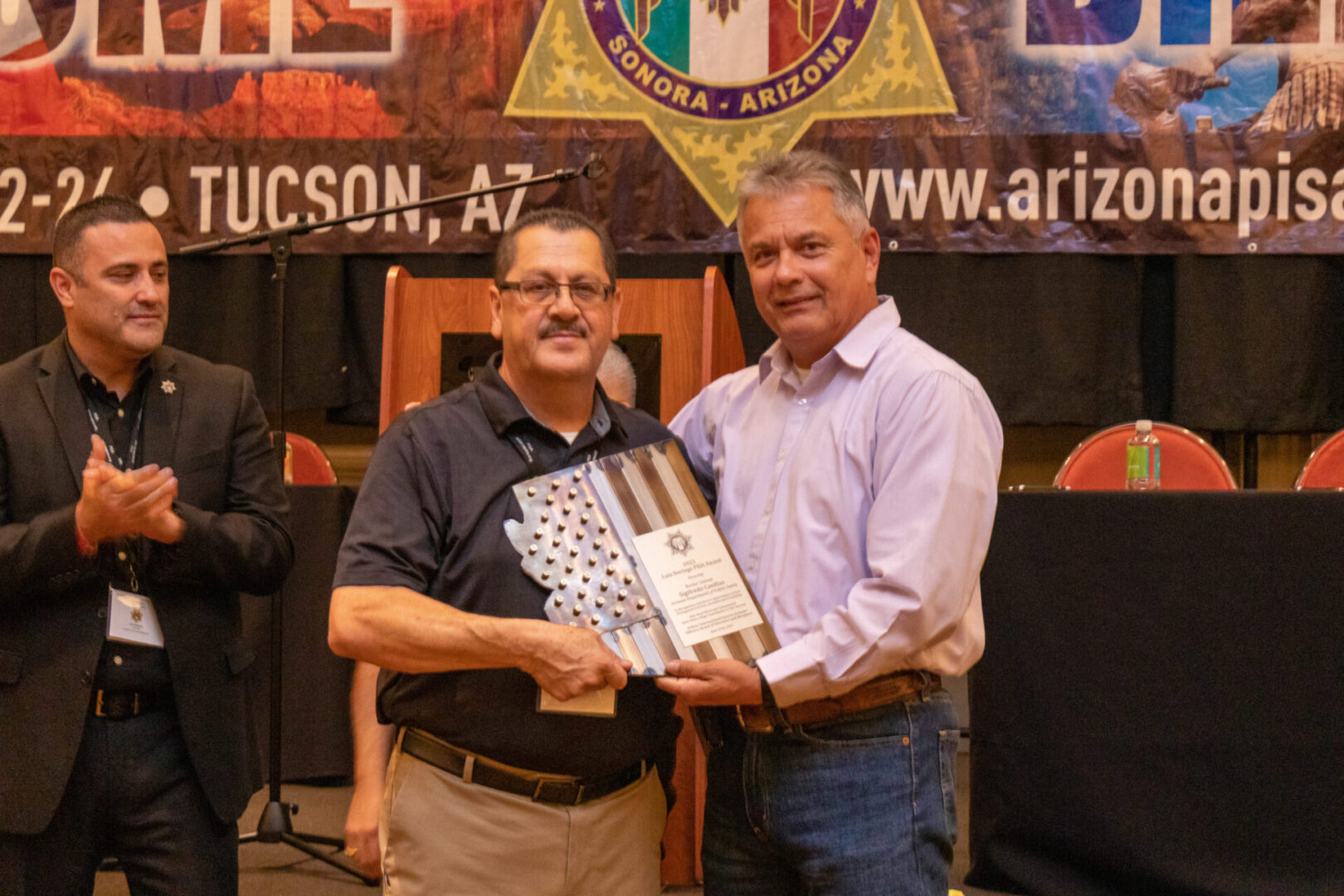 congratulations to the 2022 recipient:
Sigifredo Casillas, Arizona DPS Border Liaison.